We may be compensated by LightStream through links on this site.
Imagine the oasis your backyard can become. With LightStream, the nation's premier online consumer lender, you can bring that vision to life. LightStream offers low rates, flexible terms, and no fees. The best part? The entire process is easier than you would dream of.
Your good credit deserves it.
Good-to-excellent credit customers deserve low-interest, fixed-rate financing and a convenient loan process. That's what LightStream delivers, so you can upgrade your outdoor space without breaking your budget.
Your entire backyard project. No fees. No home equity requirements.
Whether you want to tackle one project or multiple at the same time, with LightStream, you don't have to deal with fees, prepayment penalties, appraisals, or home equity requirements.
A loan that's on your terms.
Financing with LightStream means you can choose payment terms that fit your budget. Get a home improvement loan from $5,000 to $100,000 with flexible terms to make repaying your fixed-rate loan even easier.
There's no waiting.
LightStream's easy, online application process is followed by quick funds. When you fill out your application and complete all of your loan information by 2:30 pm EST on a business banking day, LightStream can get funds over to you as soon as the same day you apply.
The process is easier and faster than you can imagine.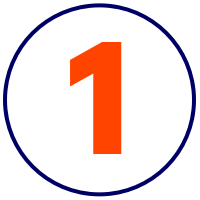 Click below to apply. You will receive a response shortly during business hours.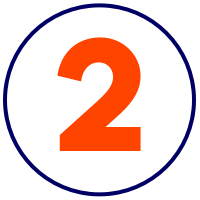 Complete LightStream loan application; watch your email for updates.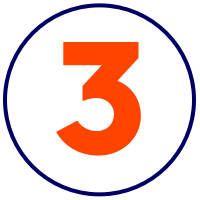 Funds are deposited directly into your bank account. Complete your project!
Apply below with LightStream's hassle-free, online application.
Use their monthly payment calculator to make it easy to find the best rate and terms for you.

LightStream plants a tree with every loan. Your loan makes a difference!
All loans are subject to credit approval by LightStream.

Truist Bank is an Equal Housing Lender. © Truist Financial Corporation. Truist, LightStream, and the LightStream logo are service marks of Truist Financial Corporation. All other trademarks are the property of their respective owners. Lending services provided by Truist Bank.
Financing Also Available Through Lyon Financial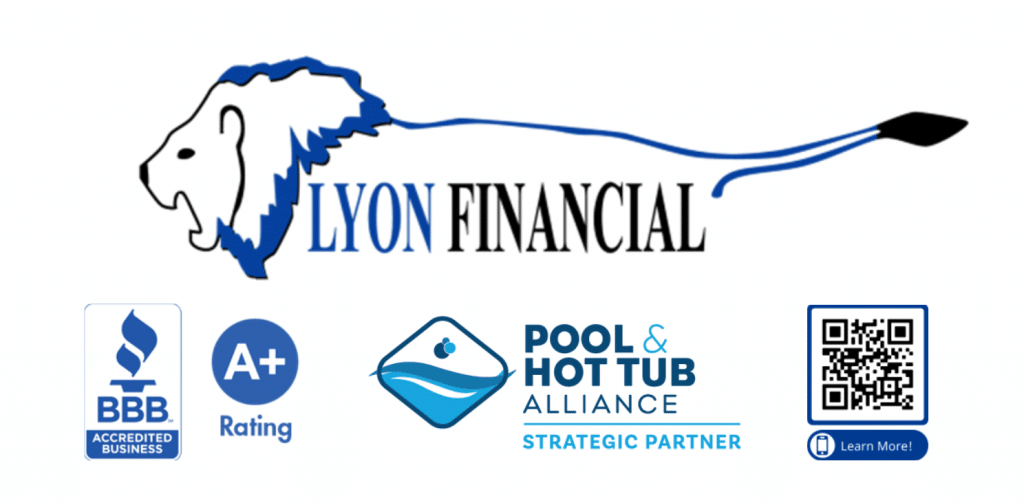 Dreaming of an outdoor kitchen?
Or maybe a pergola on a new patio?
Let Lyon Financial help turn today's dreams into tomorrow's memories.
Exceptional Financing. Superior Service. Unforgettable Memories.
For over 40 years, Lyon Financial has provided personalized, hassle-free financial solutions to bring backyard dreams to life. With over 400,000 satisfied customers nationwide, we know what a pool means to you and your family. It means barbecues and graduation parties. Hours of outdoor fun and watching your children play. Lazy afternoons, endless evenings, and the freedom to relax with friends and family. But most of all, it means making memories that will last a lifetime. Lyon Financial. More than just a pool loan, because it's so much more than just a pool.